Vinyl


Tac
---
Vinyl has a lightly embossed simple, timeless and classic woven effect that is colored in shades of dulled red and bluegray tones. Its 20 oz weight makes it an incredibly durable finish for bulletin boards that offer superior cleaning and design flexibility, while maintaining fire resistance. 
Surface Options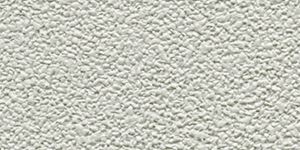 Neutral Gray 5521-94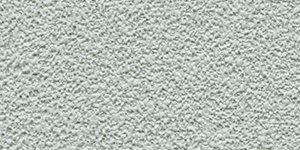 Muted Gray 5521-97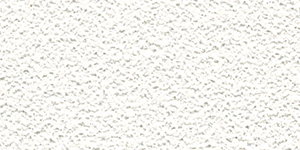 Snow White 5621-02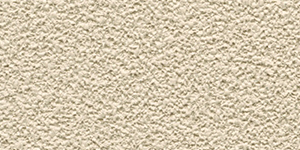 Cream Beige 5621-30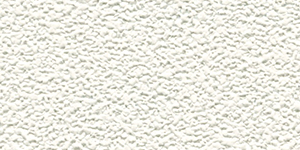 Rich Cream 5721-05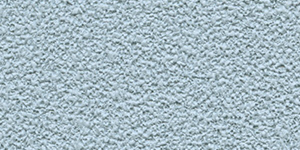 Light Gray 5721-70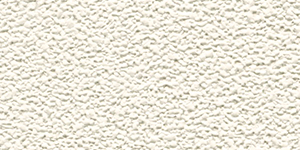 White Beige 5821-13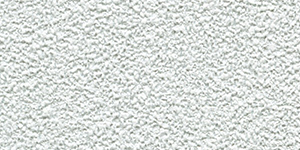 Chromium White 5821-93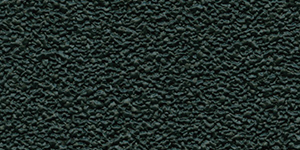 Ebony Black 5821-99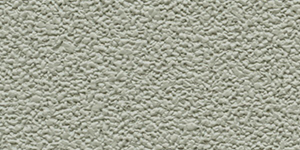 Clay Beige 5921-38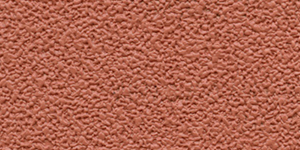 Burnt Sienna 5921-54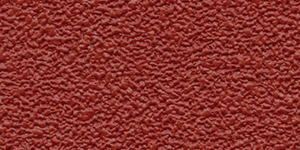 Deep Red 5921-64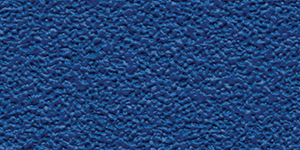 Royal Blue 5921-69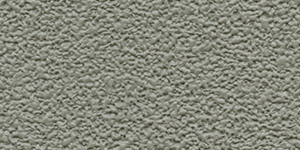 Dark Taupe 5921-98
Due to variance among color monitors the colors that appear on your screen may not be exact.
If color is important you must request samples prior to ordering.