Trophy


Cases
---
Wall mounted display cases are shipped complete with 3 adjustable shelves. Fluorescent lights are optional, and the units come standard with a glass top and ends. These models have sliding doors with a ratchet lock and 2 keys. Satin anodized aluminum frame is the standard finish, with satin gold, standard bonze and black as optional finishes.
Recessed display cases are made to the same exacting specifications as our wall mounted units and incorporate a recessed mounting trim kit. Refer to our surface selector guide for a full choice of finishing options.
Surface Options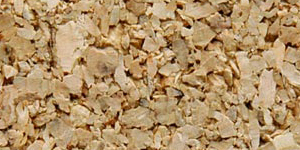 Natural Cork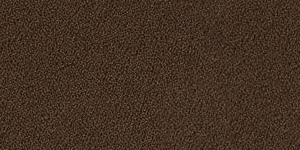 Dark Brown 5823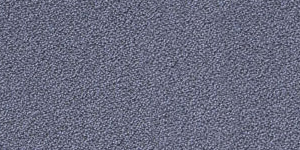 Light Royal Blue 5832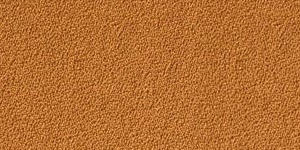 Rust Orange 5825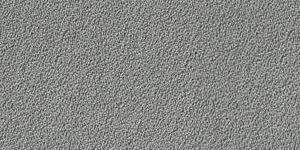 Blue Gray 5824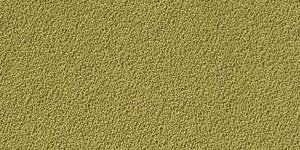 Fennel Green 5826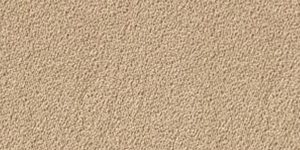 Light Taupe 5821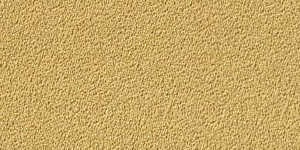 Light Tan 5822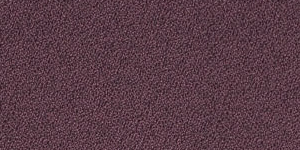 Deep Purple 5834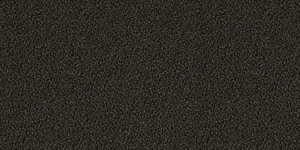 Black 5836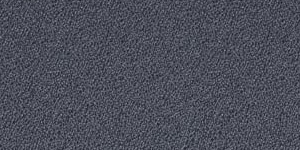 Gray Blue 5820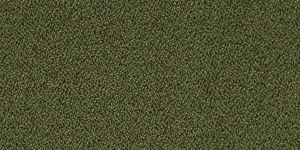 Ivy Green 5829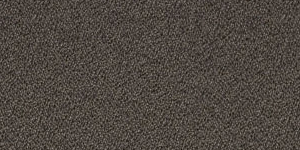 Charcoal 5833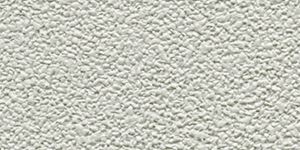 Neutral Gray 5521-94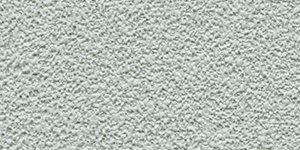 Muted Gray 5521-97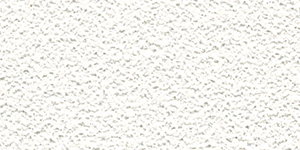 Snow White 5621-02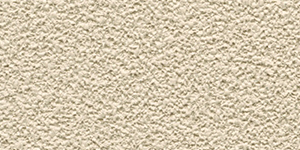 Cream Beige 5621-30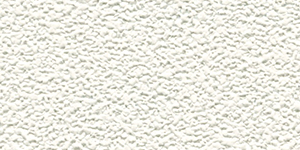 Rich Cream 5721-05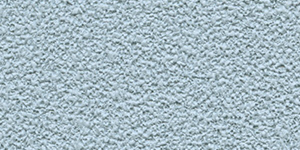 Light Gray 5721-70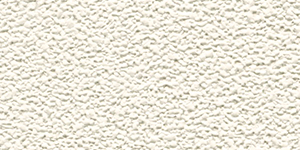 White Beige 5821-13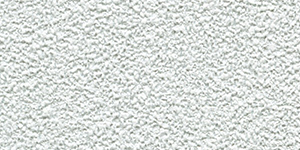 Chromium White 5821-93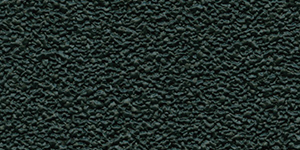 Ebony Black 5821-99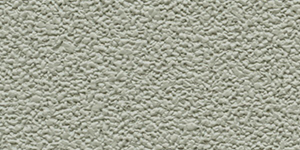 Clay Beige 5921-38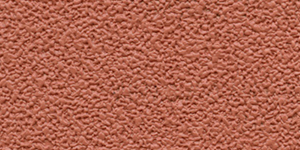 Burnt Sienna 5921-54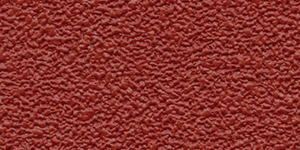 Deep Red 5921-64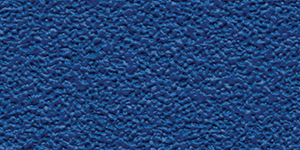 Royal Blue 5921-69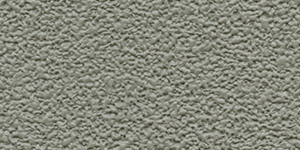 Dark Taupe 5921-98
*Colors available to be shipped in 48 hours.

Fabric Tac® available in a wide range of colors from virtually any fabric manufacturer including Guilford, Maharam, Knoll®, and Victor.
Forbo® is a registered trademark of Forbo Flooring Systems.

Due to variance among color monitors the colors that appear on your screen may not be exact.
If color is important you must request samples prior to ordering.