Series


9300
---
The bold and heavy-duty trim system
A prominent, heavy-duty framing system, providing a permanent application with a retro flair. With its 1-1/2″ wide face protruding 1/4″ off the finished writing surface, Series 9300 units are available in a variety of finishes.
Bold, Heavy-Duty Construction
1-1/2″ Exposed Frame
Easi Install
All of our boards are available fully assembled but we also have a unique alternative. Using our innovative "Easi Install" system, you can save on shipping, handling and installation. Mounting the tray directly to the wall first allows the installer the flexibility to anchor directly to the wall at 16" centers. Once up, the framed unit smiply drops in the tray and is fastened at the top either through the map rail or using simple L clips.
Boards lay flat for shipping and handling
Allows distributors to stock 3 different styles of boards (same board-3 optional trays)
Board is installed up to 10% faster
Stronger installation
Easier handling
Installation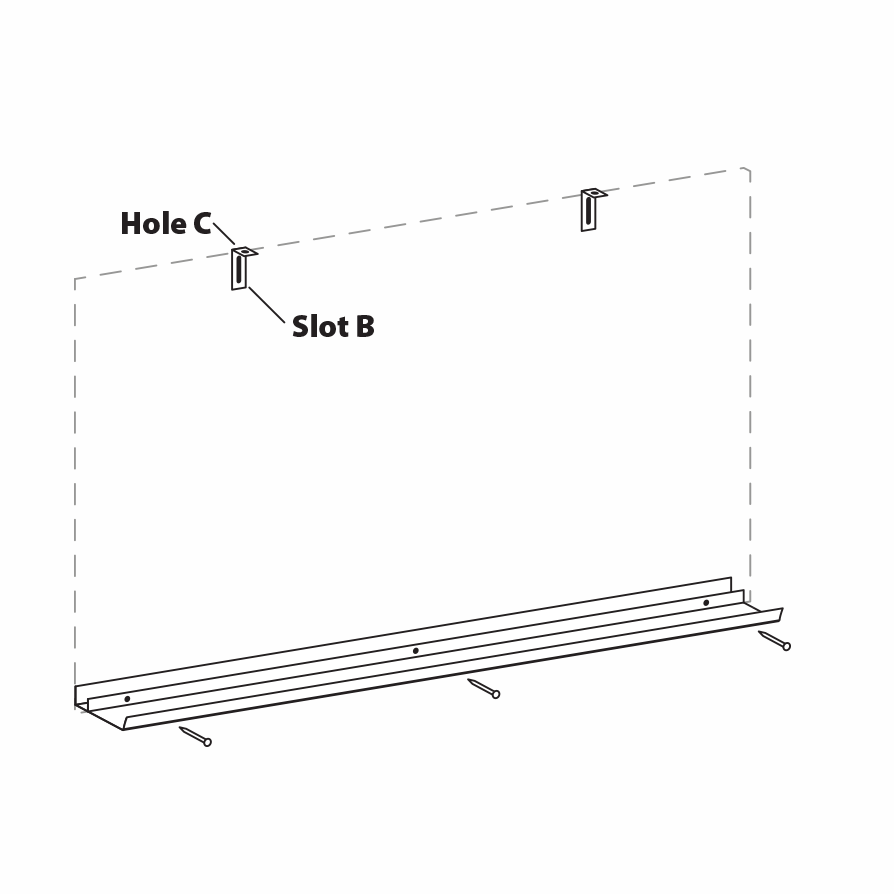 Fasten tray securely to wall (provided loose).
Remove clips from perimeter of board.
Locate studs—if applicable—and fasten clips through slot B into studs (wall).

Note: larger boards may have 3 clips.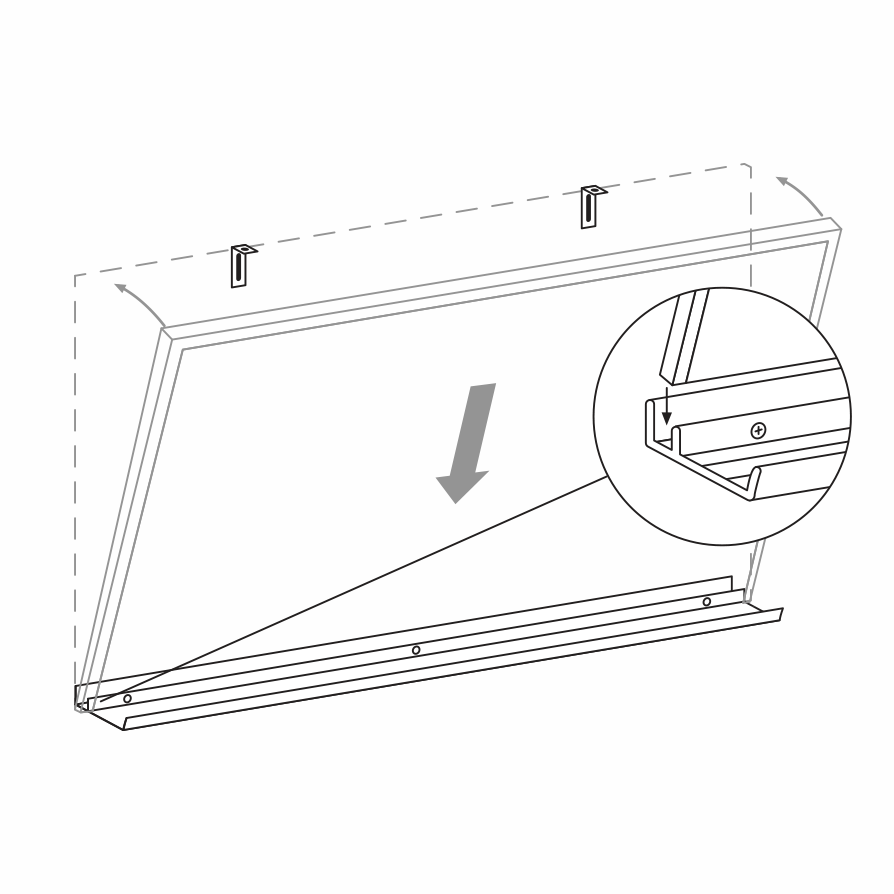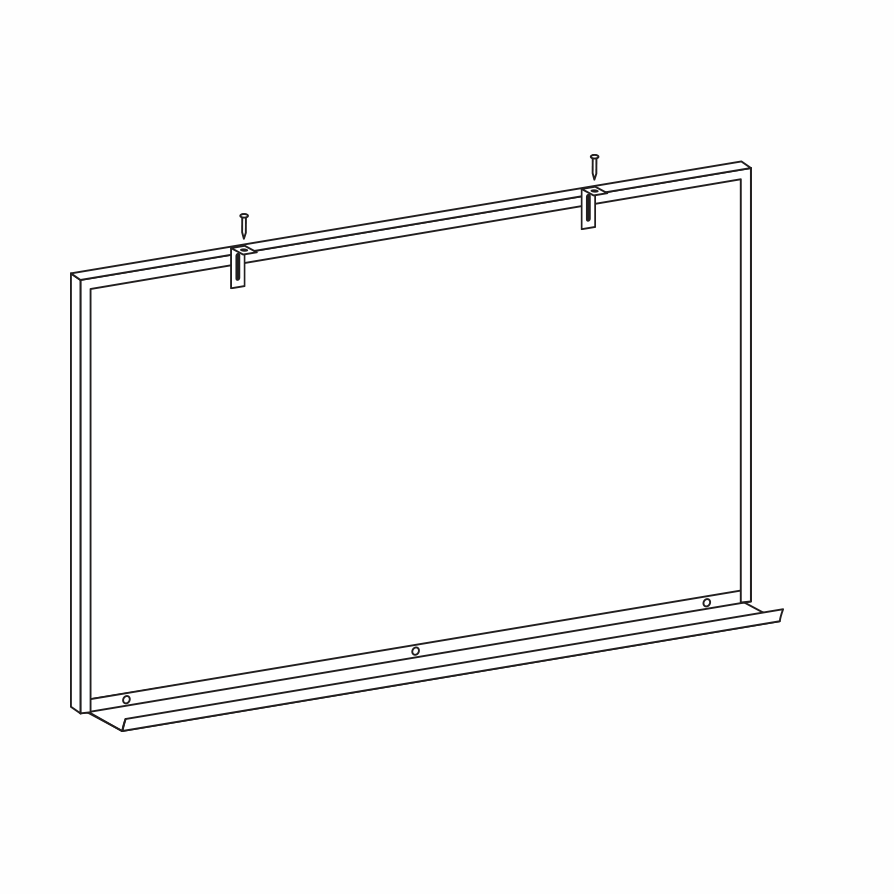 Tap down clips to sit on top of board. Using screw removed in step 1, fasten clips to board through hole C.

Note: screws are self drilling, use electric drill with Robertson #2 bit to install.
Surface Options
High-Gloss and Low-Gloss Markerboards

White 29
High Gloss

Light Gray 25
High Gloss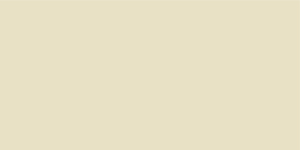 Beige 03
High Gloss
Ultra Matte Chalkboards

Green 06
Ultra Matte

Black 11
Ultra Matte
Chalk can be used to write on these porcelain surfaces.

Magenta 6527

Pale Blue 6551

Taupe 6535

Red Orange 6562

Spring Green 6543

Winter Gray 6558

Winter Blue 6523

Light Gray 6508

Cream 6573

Purple 6520
(available with an upgrade)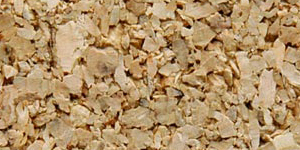 Natural Cork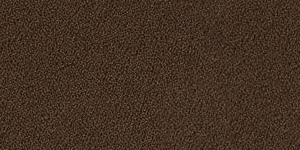 Dark Brown 5823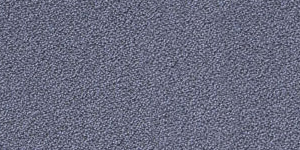 Light Royal Blue 5832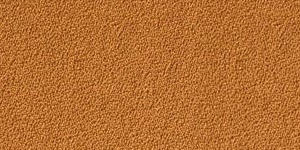 Rust Orange 5825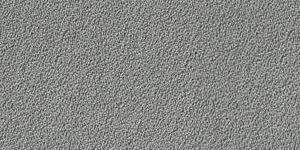 Blue Gray 5824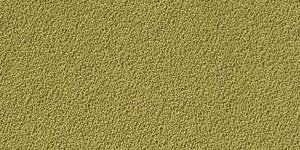 Fennel Green 5826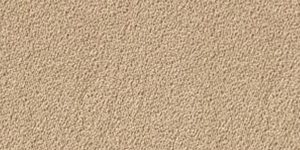 Light Taupe 5821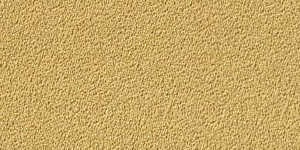 Light Tan 5822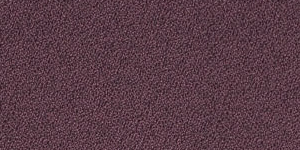 Deep Purple 5834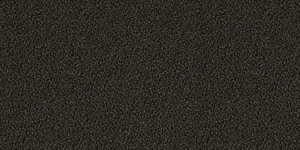 Black 5836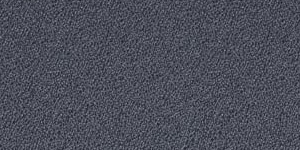 Gray Blue 5820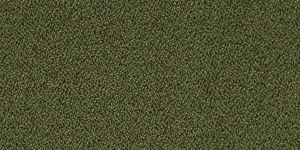 Ivy Green 5829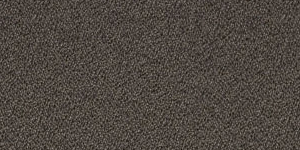 Charcoal 5833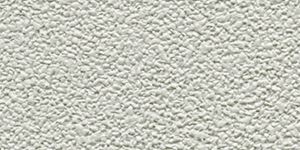 Neutral Gray 5521-94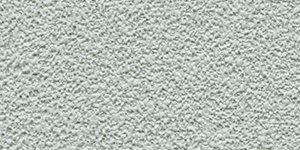 Muted Gray 5521-97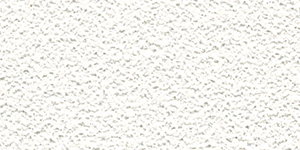 Snow White 5621-02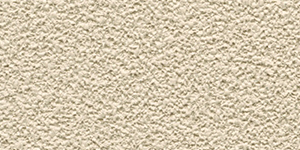 Cream Beige 5621-30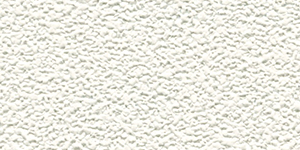 Rich Cream 5721-05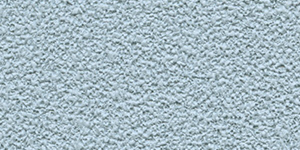 Light Gray 5721-70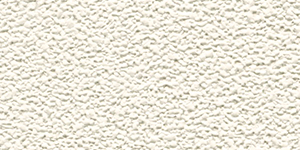 White Beige 5821-13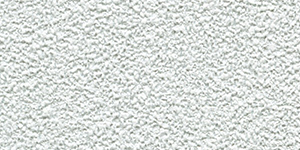 Chromium White 5821-93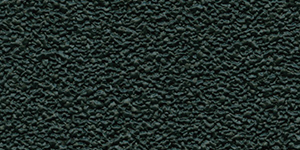 Ebony Black 5821-99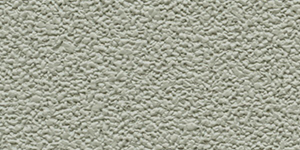 Clay Beige 5921-38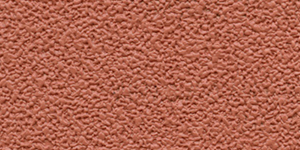 Burnt Sienna 5921-54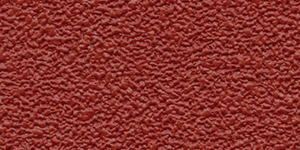 Deep Red 5921-64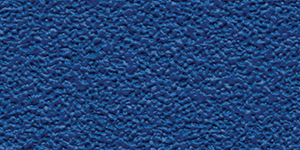 Royal Blue 5921-69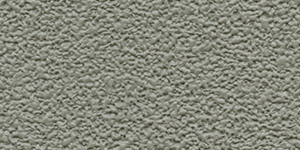 Dark Taupe 5921-98
*Colors available to be shipped in 48 hours.

Fabric Tac® available in a wide range of colors from virtually any fabric manufacturer including Guilford, Maharam, Knoll®, and Victor.
Forbo® is a registered trademark of Forbo Flooring Systems.
Due to variance among color monitors the colors that appear on your screen may not be exact.
If color is important you must request samples prior to ordering.