Mobile


Units
---
Mobile Units are constructed of welded steel framing with a durable baked enamel paint finish. Ball type casters are installed to each foot assembly to provide ease of movement.
ASI Mobile Units are offered in 2 surfaces producing various combinations of markerboards and tackboards to suit your individual requirements.
Available in:
All panel types
All unit double sided
4′ x 6′ x 8′ (horizontal) and 6′ x 4′ (vertical) size
Powder coasted black frames
Silent ball type caster-with and without brakes
Surface Options
High-Gloss and Low-Gloss Markerboards

White 29
High Gloss

Light Gray 25
High Gloss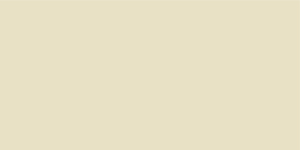 Beige 03
High Gloss
Ultra Matte Chalkboards

Green 06
Ultra Matte

Black 11
Ultra Matte
Chalk can be used to write on these porcelain surfaces.

Magenta 6527

Pale Blue 6551

Taupe 6535

Red Orange 6562

Spring Green 6543

Winter Gray 6558

Winter Blue 6523

Light Gray 6508

Cream 6573

Purple 6520
(available with an upgrade)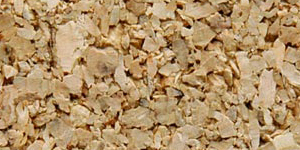 Natural Cork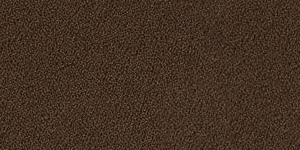 Dark Brown 5823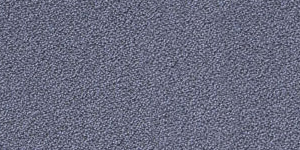 Light Royal Blue 5832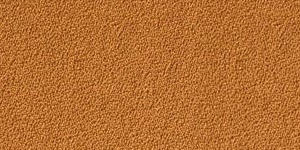 Rust Orange 5825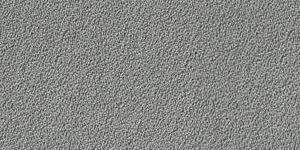 Blue Gray 5824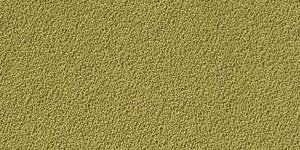 Fennel Green 5826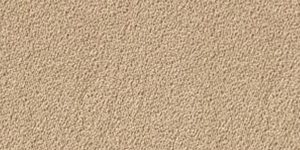 Light Taupe 5821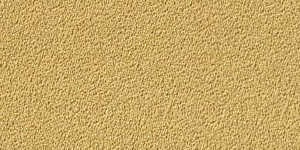 Light Tan 5822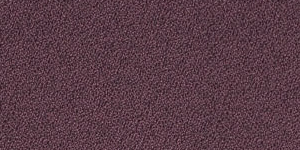 Deep Purple 5834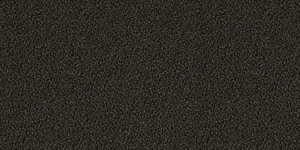 Black 5836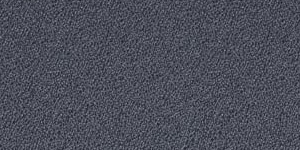 Gray Blue 5820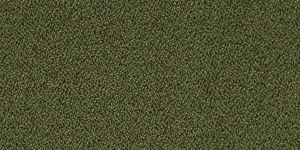 Ivy Green 5829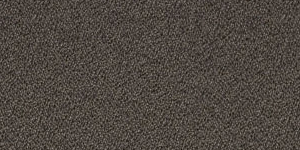 Charcoal 5833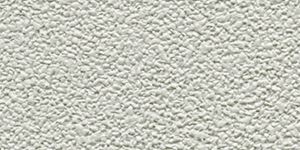 Neutral Gray 5521-94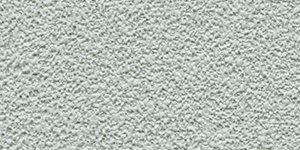 Muted Gray 5521-97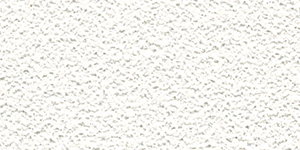 Snow White 5621-02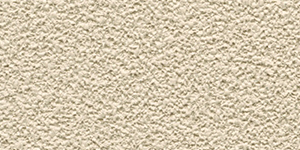 Cream Beige 5621-30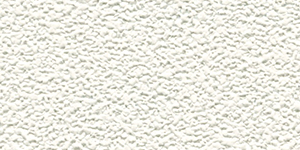 Rich Cream 5721-05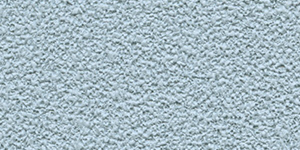 Light Gray 5721-70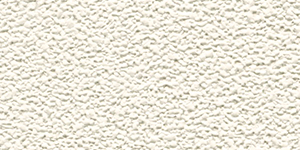 White Beige 5821-13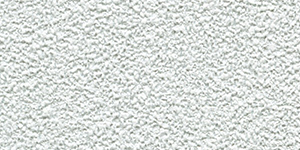 Chromium White 5821-93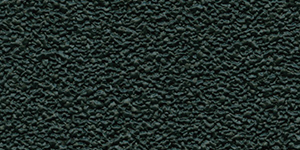 Ebony Black 5821-99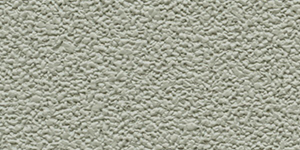 Clay Beige 5921-38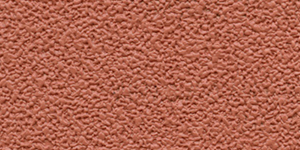 Burnt Sienna 5921-54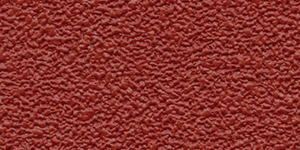 Deep Red 5921-64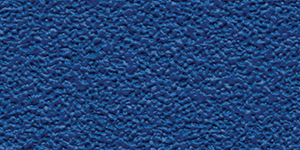 Royal Blue 5921-69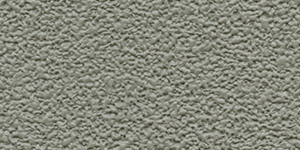 Dark Taupe 5921-98
Fabric Tac® available in a wide range of colors from virtually any fabric manufacturer including Guilford, Maharam, Knoll®, and Victor.
Forbo® is a registered trademark of Forbo Flooring Systems.
Due to variance among color monitors the colors that appear on your screen may not be exact.
If color is important you must request samples prior to ordering.