Forbo®
---
Forbo® Bulletin Board is produced from natural and renewable raw materials. A combination of oxidized linseed oil, resin, and finely ground cork gives Forbo® its flexibility and resilience. This combination results in a product with exceptional durability and a sustainable footprint.
Self-healing properties
Its strength and resilience makes Forbo® the ideal material for pin boards, notice boards, and all other surfaces where ideas and information are exchanged. The board material retains its grip and doesn't crumble like traditional soft boards as the pinholes close after extraction of the pins.

Practical & hygienic
Forbo® does not attract dust and has bacteriostatic properties. This makes it a practical solution in classrooms and a hygienic choice in healthcare environments where 'get well' messages can be pinned behind the bed.
Available in:
Available in sizes up to 60″ x 120″ – see size details
1/4″ (6mm) thick

Series 9800, Knock Down, and Elite Reveal frames
Surface Options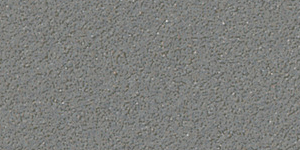 Duck Egg 2162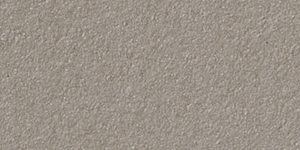 Potato Skin 2182*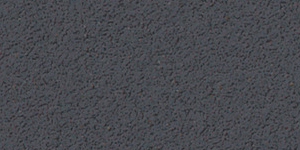 Poppy Seed 2204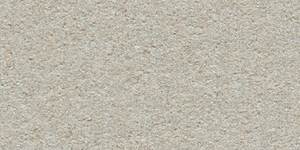 Oyster Shell 2206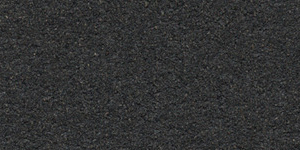 Black Olive 2209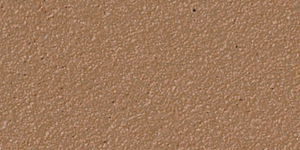 Nutmeg Spice 2166*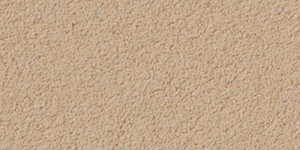 Blanched Almond 2186*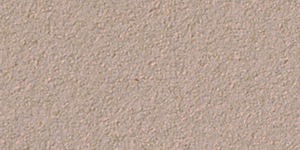 Brown Rice 2187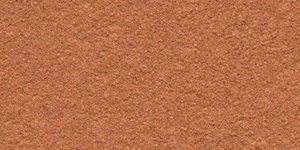 Cinnamon Bark 2207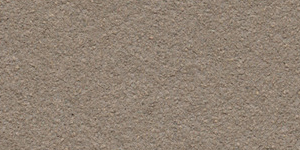 Mushroom Medley 2208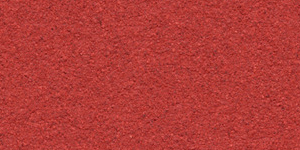 Hot Salsa 2210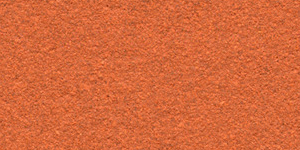 Tangerine Zest 2211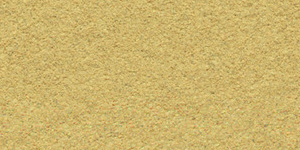 Fresh Pineapple 2212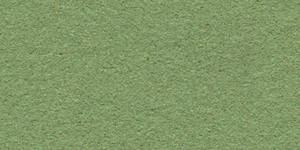 Baby Lettuce 2213*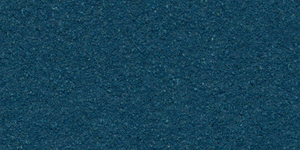 Blue Berry 2214
(available with an upgrade)
*5'0" boards are only available in: 2182 Potato Skin, 2186 Blanched Almond and 2166 Nutmeg Spice.


Forbo® is a registered trademark of Forbo Flooring Systems.
Due to variance among color monitors the colors that appear on your screen may not be exact.
If color is important you must request samples prior to ordering.