Forbo®
---
Forbo® Bulletin Board is produced from natural and renewable raw materials. A combination of oxidized linseed oil, resin and finely ground cork gives Bulletin Board its flexibility and resilience. This combination results in a product with exceptional durability and a sustainable footprint. 
Available in:
Ready to mount rigid boards up to 5′ x 12′ – see size details
Optionally available in 4′ wide rolls, up tp 90′ long
1/4″ (6mm)
Surface Options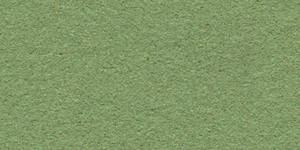 Lettuce Green 2213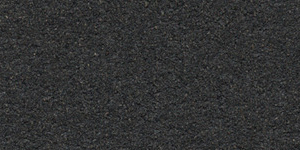 Black 2209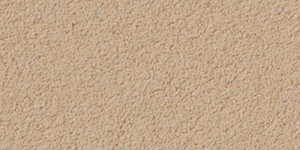 Pale Almond 2186*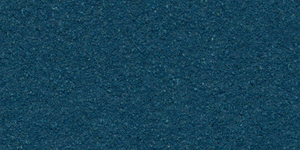 Blue Berry 2214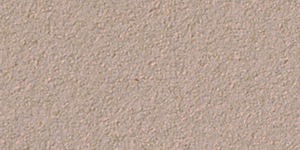 Light Taupe 2187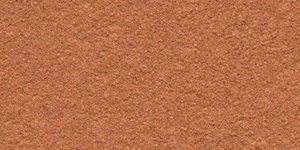 Cinnamon 2207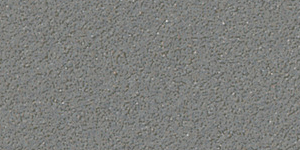 Light Gray 2162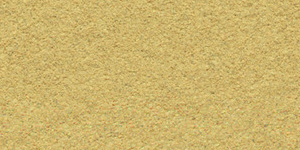 Light Mustard 2212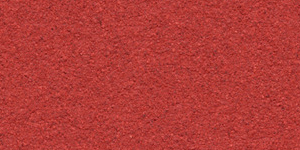 Salsa Red 2210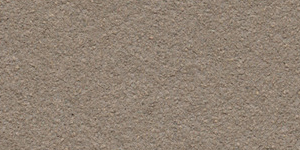 Dark Taupe 2208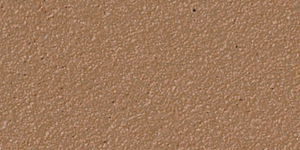 Nutmeg Brown 2166*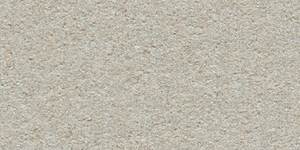 Pale Gray 2206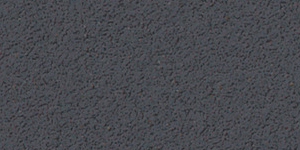 Cold Gray 2204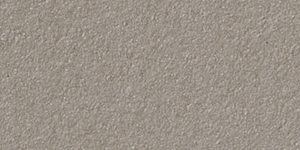 Brown Gray 2182*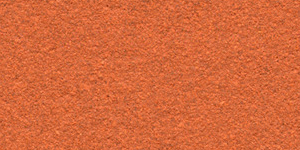 Tangerine Orange 2211
*Available in 4' and 5' widths.
Forbo® is a registered trademark of Forbo Flooring Systems.
Due to variance among color monitors the colors that appear on your screen may not be exact.
If color is important you must request samples prior to ordering.