New


Acousti-Tac®
---
Acousti-Tac® was born to meet the unique multi-dimensional needs in modern building environments. 
With a sound absorption rating of .75 NRC, unheard of in traditional bulletin boards, and a durable 1/2″ thickness that will easily take a push pin all the way in, Acousti-Tac® sits squarely at the intersection of tack performance and acoustic paneling that traditional bulletin boards can only dream of. 
When you add a Class A fire rating (ASTM E-84 / CAN ULS S 102), a 40% recycled content and Low VOC, you now have a product that is not limited by application type. 
Finally with the 15 vibrant colors. 4 of which are available in 48 House, and lightweight composition Acousti-Tac® is prepared to become your de facto choice in any environment. 
The applications for Acousti-Tac® are only limited by the imagination: Schools & Universities, Commercial & Office Buildings, Production Studios, Theaters, Restaurants, Gymnasiums, Government & Municipal Buildings, Libraries, Museums, and even Industrial and Manufacturing facilities. 
Environmentally friendly, Colorful, Easy-to-Pin-To, Economical, Acoustical, and user friendly—welcome to the new Acousti-Tac®. 
Available in:
1/2″ stocked (12mm)
3/8″ (9mm)
Sizes up to 4′ x 8′

Surface Options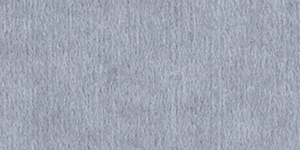 Pale Gray 3325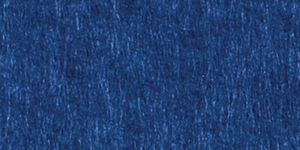 Deep Blue 3321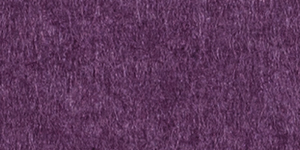 Deep Violet 3334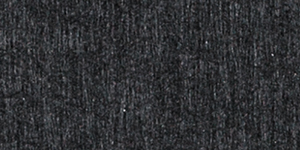 Black 3311*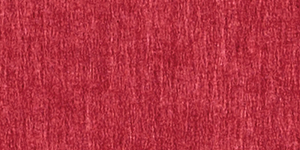 Red 3310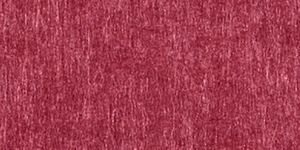 Blood Red 3312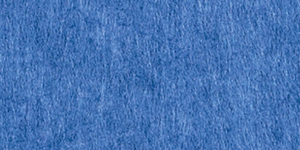 Royal Sky Blue 3335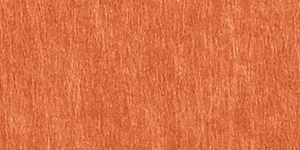 Orange 3352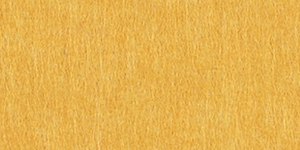 Saffron 3355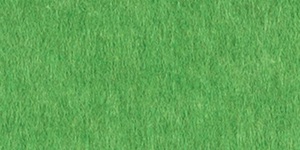 Emerald 3306*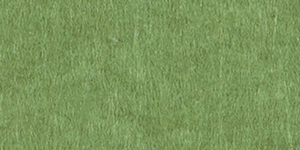 Apple Green 3316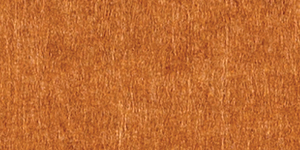 Gold Bronze 3318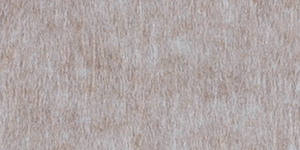 Camel Beige 3303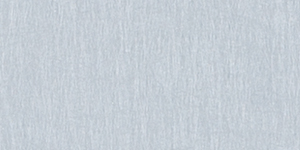 White 3329*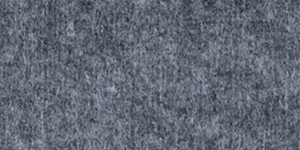 Charcoal 3323*
*Colors available to be shipped in 48 hours.
Due to variance among color monitors the colors that appear on your screen may not be exact.
If color is important you must request samples prior to ordering.